Fed Options, LLC is the one-stop-shop for any back-office support services Financial Professionals need to serve their federal employee prospects and clients.
We offer different services that allow advisors to pay for the support provided to them! Whether it is one-time case support you need or monthly ongoing support; we can help.
Simply book a call with us and let's see how we can optimize the service you currently provide to your federal employee community so that you can focus on sales, growth, referrals, and more!
It's no secret that the federal benefits are CONFUSING! 
Our mission is to help federal employees and their spouses understand the consequences, good and bad, of an employees' benefit choices now and in the future. We do this by supporting financial advisors with our services that includes clarifying the financial implications of each employee benefit. And often guidance on completing forms, creating letters for HR to fix discrepancies, reviews of their retirement application package, etc…
Let us help you navigate through the complexities of the federal benefits and different employee types so you can be the superstar of your meetings with your federal employee prospects and clients!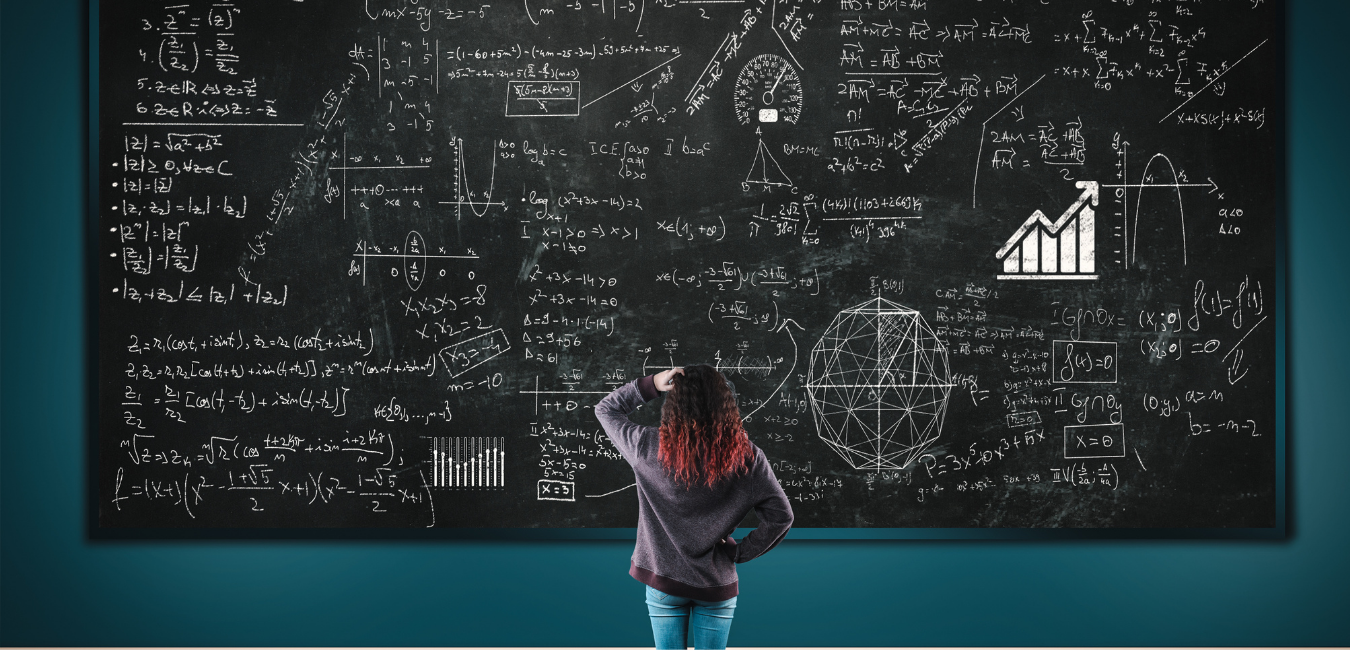 Don't just take our word for it….
I work for a financial firm and we have a lot of federal employees in our area. We have done several seminars and joint work together with Cassie in the past. She's the only person I know in our entire region who truly understands the complexity of federal benefits enough to help federal employees with the decisions they have to make. If you are a financial advisor working with federal employees it is a good idea to have an expert in this area supporting you and your clients who are federal employees. She brings a degree of expertise in this area that is unmatched. Many advisors like to think they know "enough" about federal benefits. That's not good enough for your federal clients, pun intended.
My firm has worked with Cassie for a number of years in the federal benefits arena and she has always gone above and beyond expectations. Even last-minute changes on any reports she works on with us have been prompt and she always ensures we have provided enough information to ensure the accuracy of those reports. Cassie is very professional, exceptional with what she does and her knowledge so I cannot recommend her highly enough to anyone who is considering working with her.
Cassie was a fantastic resource for Federal benefits and insurance knowledge. She went above and beyond many times to help my business, and was always responsive with an amazing attitude.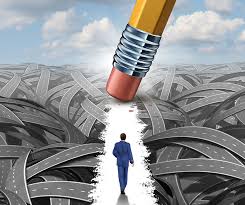 vailaOur Services
Benefits Command Center 
Provides all the support a Financial Advisor will need to help their federal employee prospects and clients with:
Accurate Benefit Analysis; strategically put together to review each case with ease. The analysis focuses on the financial implications that pertain to each employee's benefit choices and the financial impacts for the future while segueing into the planning conversation.
Candid notes; that layout the information an employee needs to have or know to ensure you are the superstar of your meeting with the employee. We outline financial implications, informing you of any exceptions, and explain exactly how things will work together for the employee.
Tools, resources, and links from trusted sources; we provide you with calculators, forms, and anything else needed for employees. This is provided to you directly from  OPM, TSP, SSA, FEGLI Handbook (updated version), CFR's, etc…
Consulting for any complexities; whether it is a virtual meeting, email, or phone call we ensure you understand any complexities of an employees' case prior to your appointment. And, if needed, we can be available during your meeting with the employee for added support. 
Software Setup
Not sure which software to use? That's ok. We can help you get setup with the software needed that best suits what you need for the employees you serve. The 2 benefit software frequently used are: 
Fedretireonline (FERS/CSRS, Decision Support, etc…)
Ready Retire Online (TRAK, GAP analysis, etc…)