We'd love to find you the perfect solution!
Our team of federal benefits experts helps you understand the federal benefits and increase your credibility, which ultimately increases your lead-to-client conversion.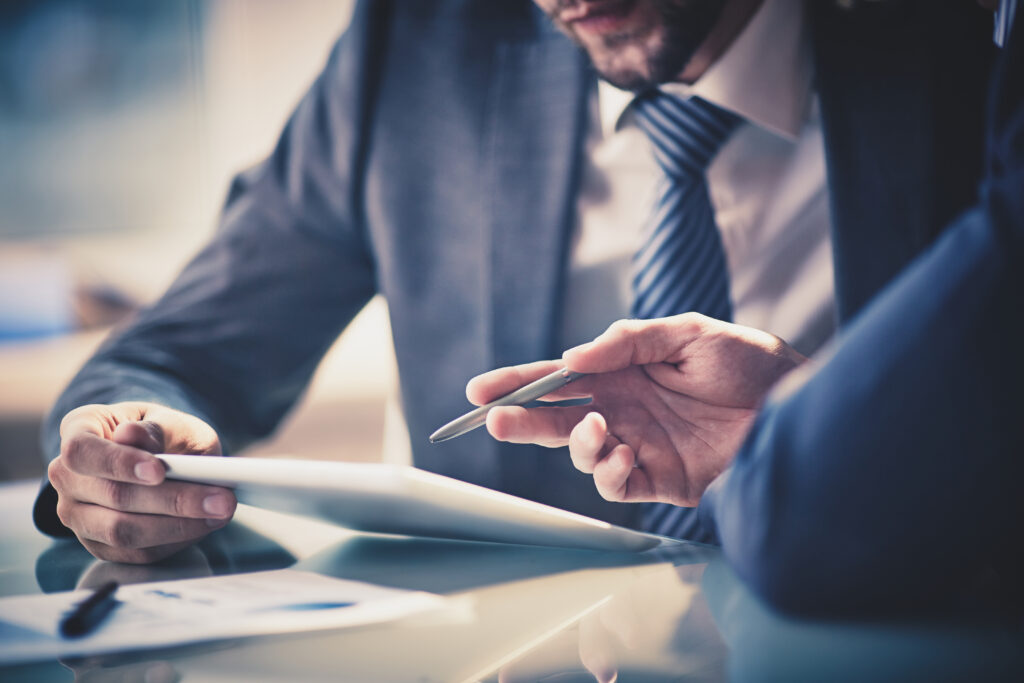 With our Benefits Command Center, you will receive the most accurate analysis and information to make it clear exactly where an employee is with their benefits and what needs to be done – and the possibilities of what can be don – to help them move forward to create their plan for financial success. 
This back-office support service provides clear and concise analysis, information, and resources to help you build credibility, gain clients, and increase your referrals with your federal employee community.  We break down the information by topic and include the notes and resources for each topic so that it's clear and easy to recount to the federal employee.
You get FULL access to ALL our back-office support services:
Customized Benefits analysis/reports from the software of your choice (we may recommend one over the other depending on the agencies or types of employees you work with)
Easy to understand notes and explanations of financial consequences to each benefit that pertains to an employee
Tools and resources an employee may need to clarify any discrepancies in their benefits (letters for the employee to send into their Agency when needed, resources to forms an employee may need, etc…)
Quick responses to questions or concerns regarding the federal benefits CSRS/FERS Retirement Application reviews
And much, much more…
If you like to take care of most of your analysis yourself, but would like a federal employee benefits expert available to assist with your more complex cases, this is for you.
Get help with topics such as

disability retirement
MRA+10 & deferred retirement
OWCP switching to regular retirement
employees in the wrong retirement system
deceased federal employee processing
CSRS offset
dealing with refunds and overcharges
…and countless other topics.
We have documents, resources, and answers so you are always covered.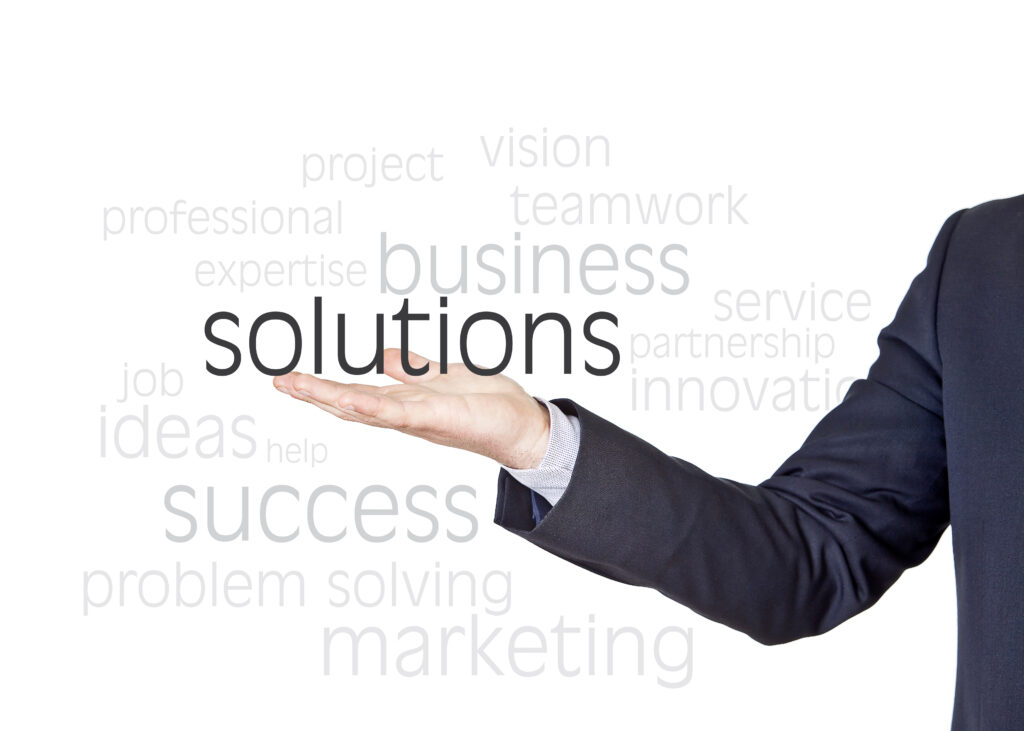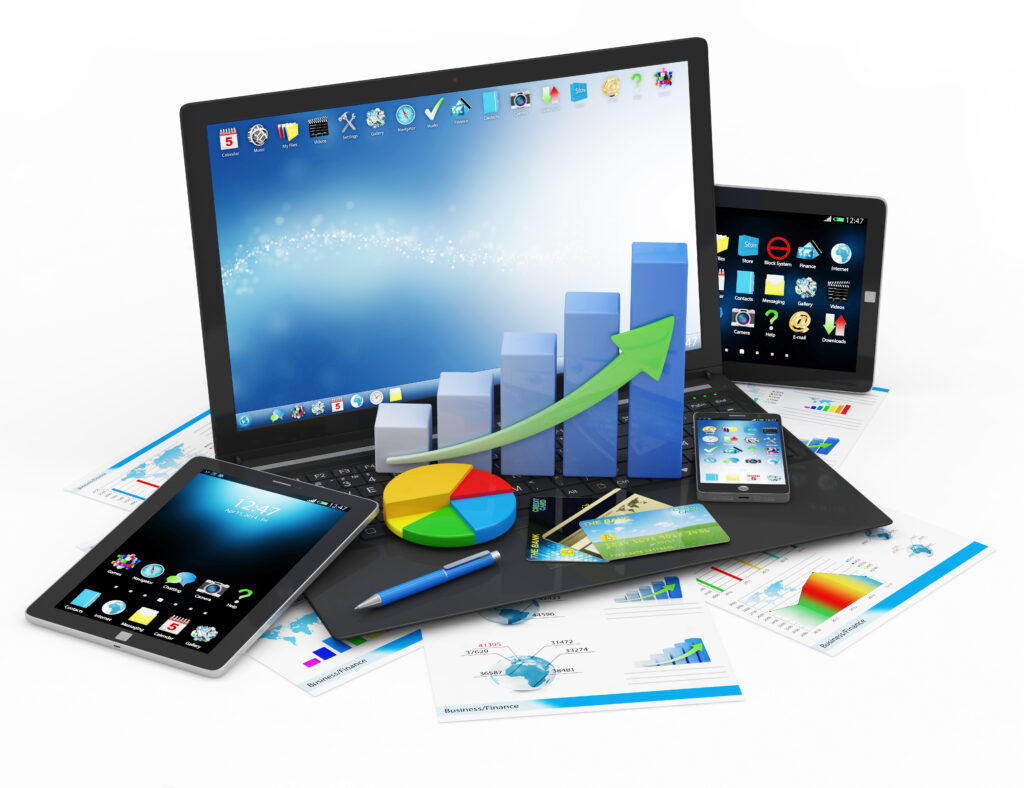 Depending on the agencies you serve will depend on the software needed to run the appropriate analysis for your clients. Let us help to ensure you have the best software for the federal employees you serve. We offer our services through every public software available to provide federal employee analysis. Each have a very unique style and calculation capabilities.
Fed Retire Software (Fed Retire online)

TRAK (retire ready solutions)

GPM Life (Government

Personnel Mutual Life Insurance Company)
Not sure which to use? We can help you navigate through each choice and figure out which will be the most beneficial.